Forward Focused
Academic & Career Planning for Everyone
Whether you are deciding between K-12 academic programs (including homeschool), preparing for college admissions and applications, or have concerns about your student's readiness for the future, we are here to help! Each student and family is unique and we design a solid plan for your student's academic and future career goals that suits their interests and your family's budget.
For adults working towards graduate and professional school or those who are considering a career change, we can provide you with a solid plan for your success. We also provide you with the information and insight you need in order for you to make an informed decision, before taking a leap!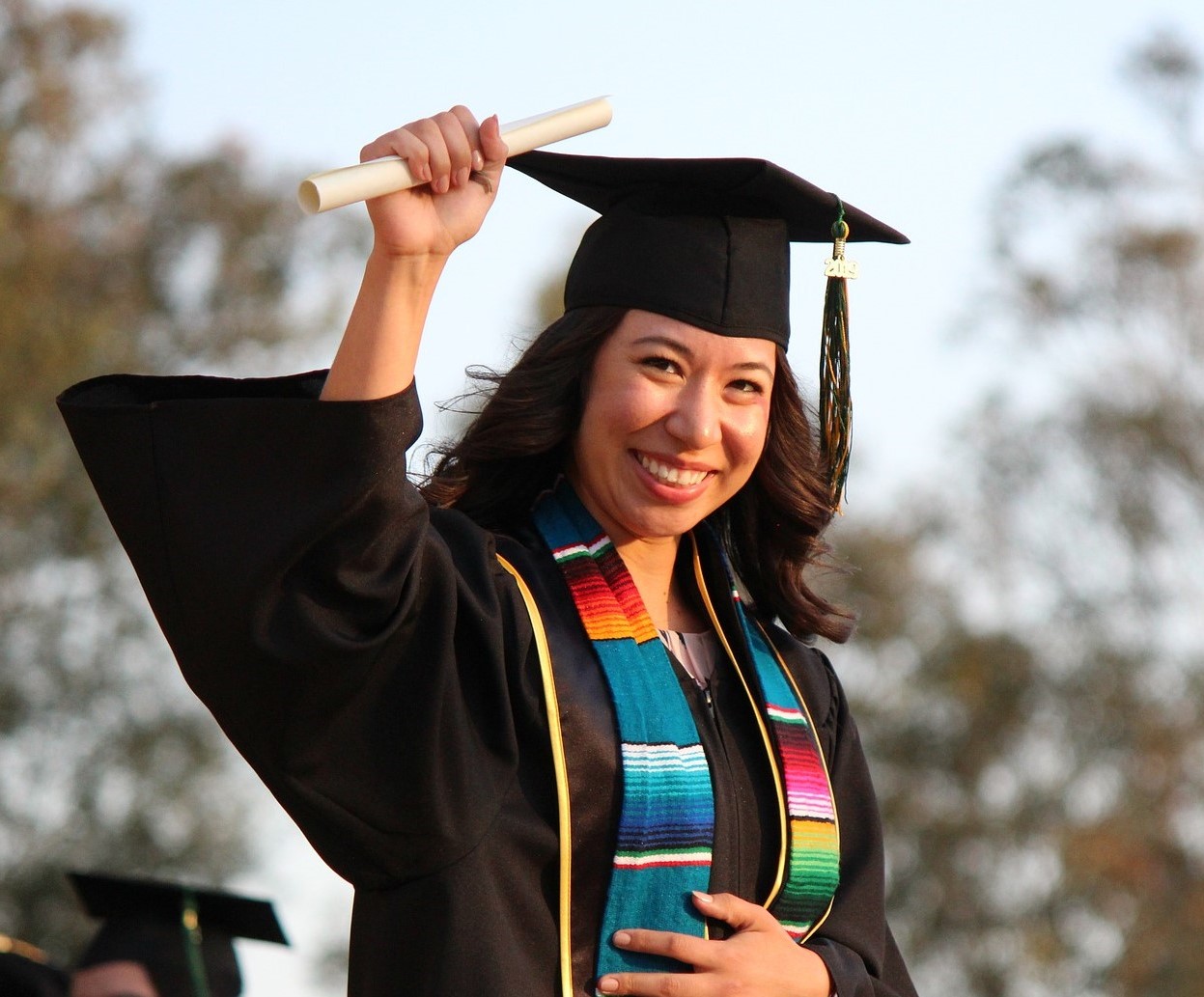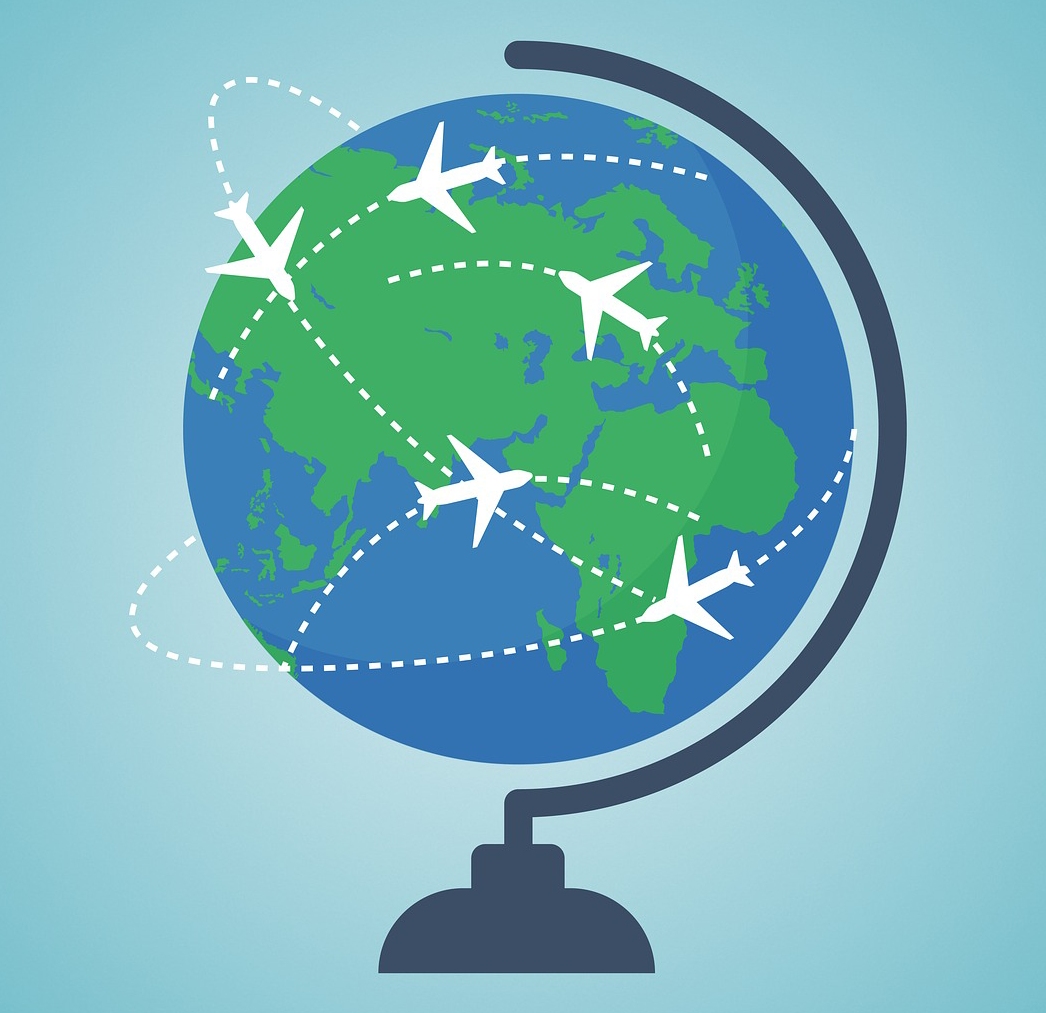 International students, whether you are local to our community or live across the world, Forward Focused has specially designed programs to suit your needs. These include college admissions and application requirements in the U.S. and abroad. I-20 visa requirements, TOEFL language tests, SAT/ACT tests and English language program admission.
"As parents we really appreciate the detailed knowledge and guidance that Susan provides in all college related topics."-Amer
Are you concerned about paying for college?
We help you plan ahead financially, so you understand the facts from fiction when it comes to tuition, financial aid and scholarships. We also provide students with a clear understanding of the impact of student loans and how they can affect future financial wellness for both students and their parents.
Services
Offering Academic and Career Planning for:
---
College Preparation, Admissions and Applications
Homeschool Support
International Students
Graduate and Professional School Admissions and Applications
Career Changes/Going Back to School or Work
"If you need any assistance with getting organized or planning your college/career path, I highly recommend Forward Focused LLC."-Storm
We Offer a Free Initial Consultation
---
No Obligation Required
1 hour meeting
In person, by phone, or video call
Open discussion of students future plans and goals
Evaluation of student transcripts and resume
Overview and plan for going forward